Said Big Brother House stylie……… Well this is a first for the UK and has given a lot of people more quality and reflective time I hope. For me this Coronavirus pandemic hasn't changed much for my day to day life really, apart from having Dickie DooDah at home full time (which started last Tuesday) and stopping me from popping out to the shops and for the rare coffee meet ups with friends.
But what a glorious sunny spring day to start our enforced stay home time. I'm sitting on our deck enjoying said sunshine. The birds are tweeting, I hear a dog barking and the sound of children playing outside, which has to be a good thing. and look, I'm blogging again!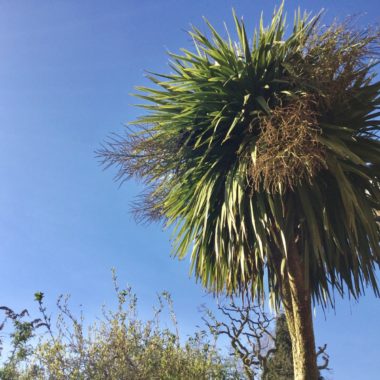 So first things first, obviously the Big Bead Show won't be going ahead this Saturday. It was cancelled 2 weeks ago to keep us all safe and I was so relieved as the uncertainty was stressing me out. I was however preparing for this show and have made a considerable stash of new beads, not as many as I would have by now, because as you know we've all been somewhat distracted this past couple of weeks.
I am continuing to trade while the posties are still doing a valiant job, so please feel free to pop along to my Etsy store where I'm endeavouring to keep a good supply of your favourite beads. I also hope to add some new stock at some point so keep an eye out for that in the coming weeks. I will also announce here and on Facebook and Twitter as usual.
So that's the formal stuff done, I'm hoping to keep this blog a light hearted place with just normal news of what we're up to, I think it's good to be positive and concentrate on other stuff when we can. Thanks for reading and stay safe everyone x
Post Script……..I should apologise for the late posting of this post…this is due to the lack of photos which is apparently down to WordPress. I did have one lined up but even DickieDooDah couldn't manage to make it work.